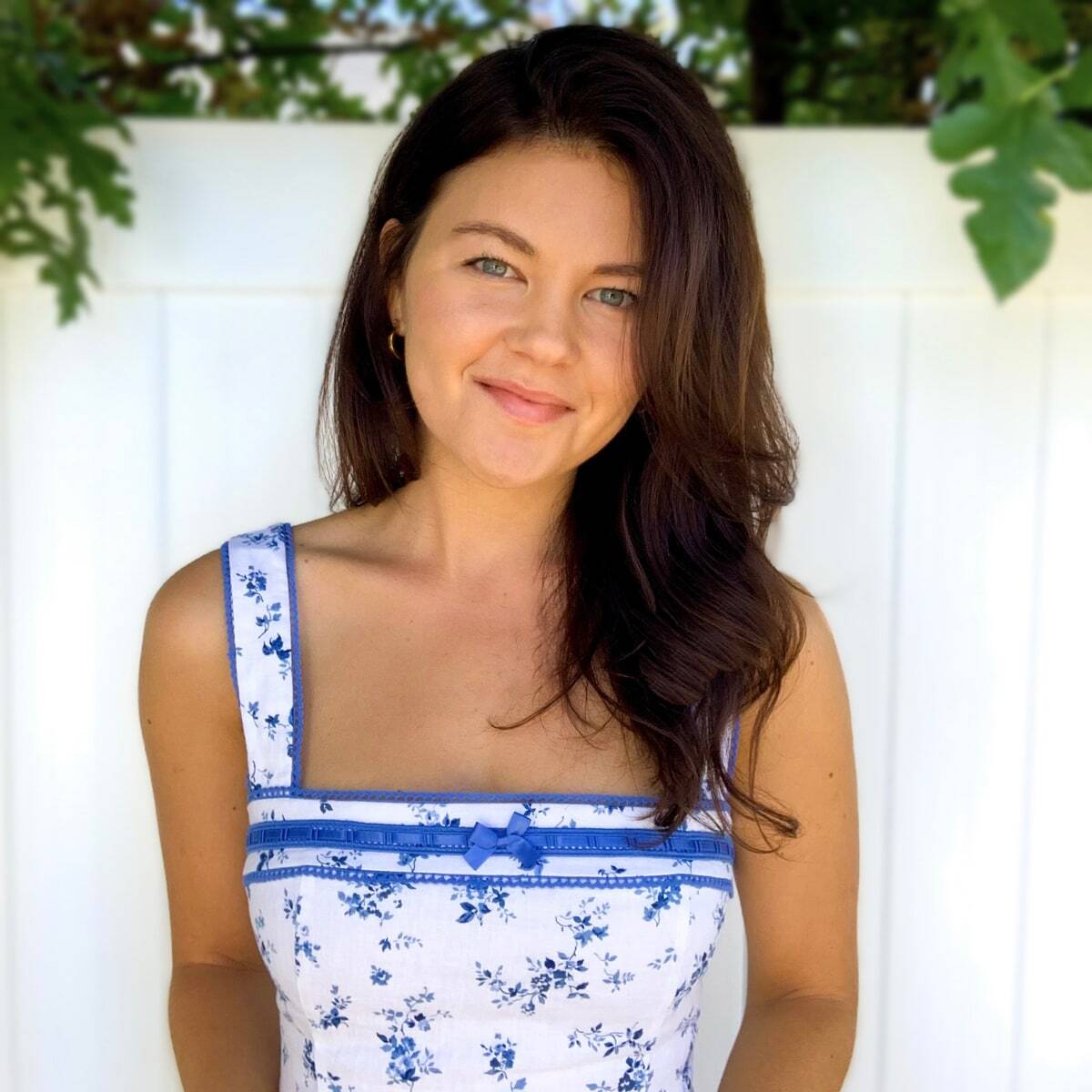 Meet InsideTracker's:
April Dupee, MS, RDN, LDN
She/her/hers

April is a registered dietitian nutritionist and freelance writer for InsideTracker. April graduated from Tufts University with a Master's of Science in Nutrition Interventions, Communications, and Behavior Change. She brings her varied experiences in research, nutrition communications, and clinical nutrition to her current work as a corporate health dietitian. April is passionate about cutting through the confusing nutrition headlines and trends and providing evidence-based nutrition recommendations for healthy habits that last. When April isn't busy providing individual nutrition counseling, you can find her recipe testing or enjoying a long run.