Longevity by Design
The Podcast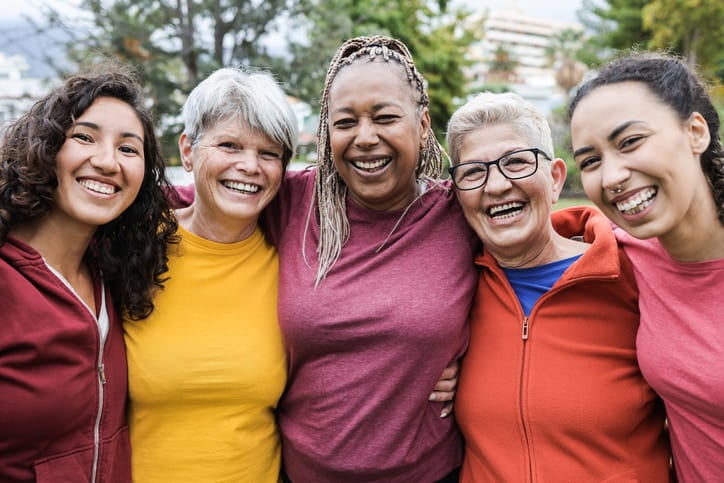 Hood to Coast with Joe Holder
Join Joe Holder, Steve Finley, Wendy Gonzales, Jeff Thies, Samantha Hilton, and Alexandra Iaccarino on their Hood to Coast journey.
Hood to Coast is a 200 mile running race from Portland, Oregon to Seaside, Oregon. InsideTracker provided blood testing immediately before and after the race to see how the team's bodies responded to such a strenuous event.
Watch the video now to see the whole experience.