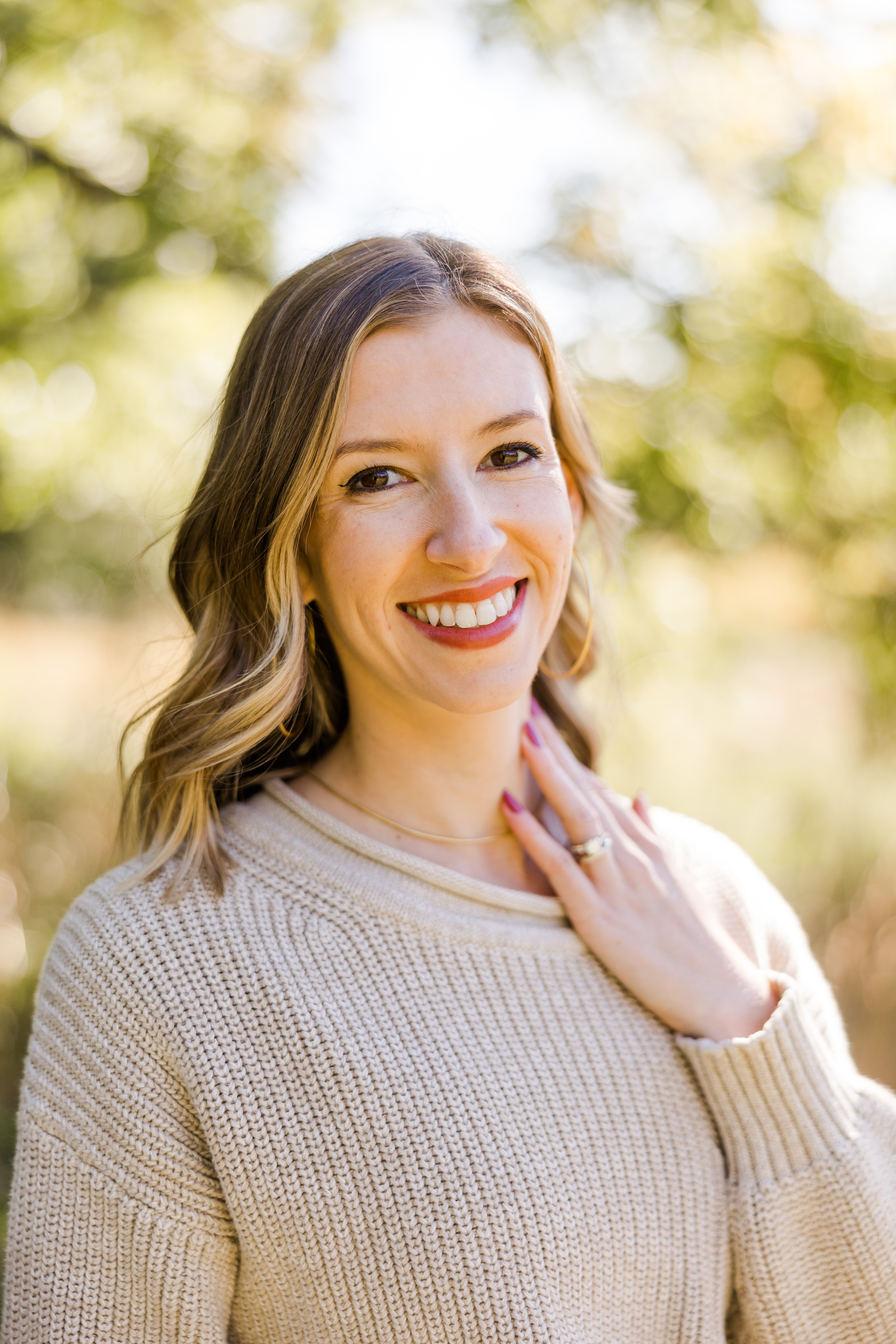 Meet InsideTracker's:
Domenique Riedel, MS
She/her/hers

Domenique is a Nutrition Professional and Content Writer at InsideTracker. As a specialist in communications and behavior change, Domenique is passionate about making health information easy to understand and simple to follow. When she's not writing or creating videos, she's busy running, cooking, and reading the latest novel—or more likely, chasing after her sweet, yet menacing toddler.