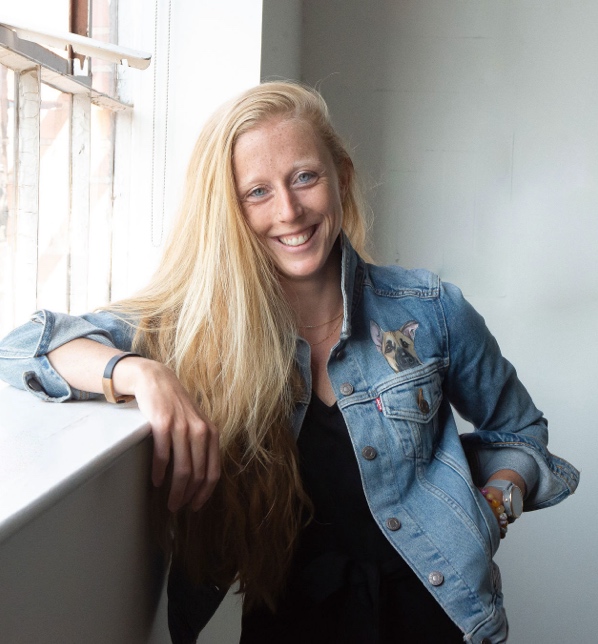 Meet InsideTracker's:
Stevie Lyn Smith, MS, RDN, CSSD, CDN
She/her/hers

Stevie Lyn is a registered dietitian and avid endurance athlete. Her mission is to help educate and coach athletes on how to fuel their goals while not sacrificing their health. She received her B.S. in Dietetics and Nutrition from SUNY Buffalo State College and M.S. in Applied Nutrition with a Sports and Fitness concentration from Northeastern University.

As a board certified specialist in sports nutrition, Stevie Lyn has helped hundreds of athletes and active individuals fuel to improve their performance, energy levels, and recovery without feelings of guilt or restriction. Drawing from her experiences growing up as a team-sport athlete to completing ten full ironman distance triathlons and countless other endurance and ultra distance races, she knows firsthand how important nutrition is to be a healthy athlete.

She has contributed to Run Tri Bike Magazine, Runner's World Magazine, Outside Magazine, Bicycling Magazine, and Triathlete Magazine. In her free time, she enjoys volunteering to help empower others through organizations such as Girls on The Run and We Finish Together. When she's not swimming, biking, or running you can find her outside exploring new trails or with her dog. Follow along with Stevie on Instagram @stevielynlyn and learn more about her services at stevielynrd.com.