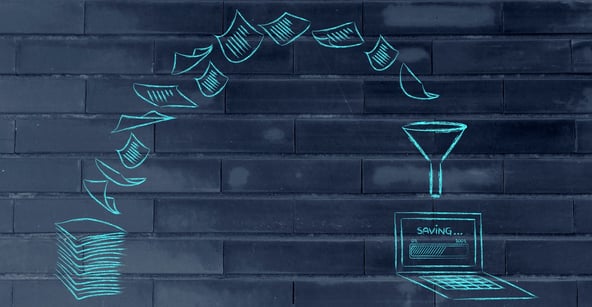 Here at InsideTracker, our scientists are always looking for ways to make the platform smarter and easier to use. One feature that users already love is the ability to add existing results from blood tests ordered by their doctor or insurance company, and receive the full value of InsideTracker, just like our DIY panel. That means getting personalized, science-based recommendations for nutrition, supplement, exercise and lifestyle, based on goals and unoptimized biomarkers; all of the good stuff that comes with our lab-based tests, without the extra trip there.
But, as with every great idea, things can always be better. Previously, in order to use DIY you had to enter the results manually, yourself – which is challenging. Blood test results are written for doctors, and some people felt like they needed a PhD in biology to convert units or wade through the alphabet soup of abbreviations: GLU, ALT, RDW, LDL, oh my!
So, we listened, and we improved. And today, we're very excited to announce that now we will do the DIY dirty work for you – no more manual entry on your end. Simply upload a scan of your blood test results, and we'll do the rest!

How does it work? The steps are simple.
Get your blood test results

in a paper format, or alternatively, as a PDF

Scan and save as a JPG or PDF file

Upload the file securely to InsideTracker

See your results in your account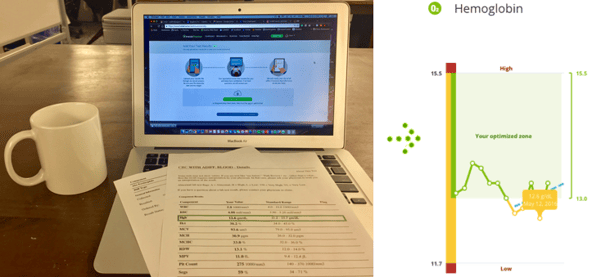 ...That's all!
Your blood test results could be printed reports from past tests or an electronic file from your latest lab work. If you have a paper copy, just snap a clear picture with your phone or scan it (there are free, handy scanner apps for mobile phones, btw). Be sure to save the file as a JPG or PDF.
Upload the file to InsideTracker through our secure system. If you have an InsideTracker account, choose Add Test Results from your name menu to go to the Add Test Results page.

When you're there, drag and drop your file onto the page. If your results are several pages long, no worries. You can send multiple pages in a single upload. As soon as your file is received, InsideTracker will send you a confirmation email.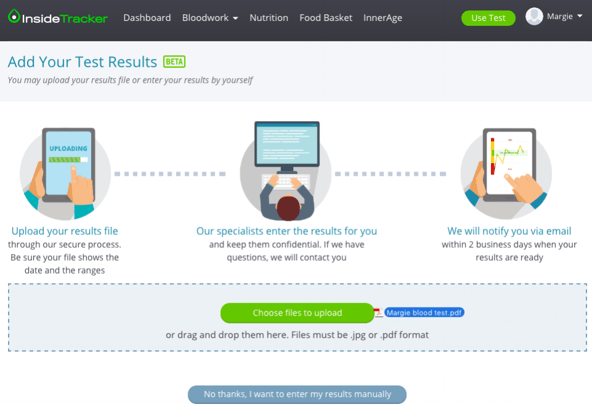 In the secure InsideTracker system, your file is processed by our smart OCR (optical character recognition) system, which extracts the relevant text from the document, including the biomarker, value, units of measurement, and the date of test. Then, an InsideTracker specialist reviews your results, to ensure accuracy. Because we prefer that real humans and machines work together.

Within two business days, you'll get an email telling you that your results are ready!
Which results can you upload?
InsideTracker focuses on the biomarkers that our scientists have determined are most important for optimizing your well-being and performance. The ones you can upload depends on the type of DIY you have.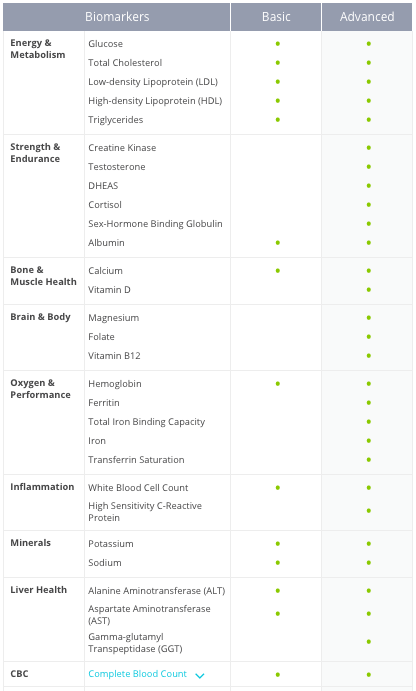 Check out InsideTracker DIY today. It's better than ever. We do the work, you get the results!
Wondering what ALL of your biomarkers mean? We've created this handy biomarker e-book for reference—it's FREE & it's yours to download!
Some other blog posts we think you'll love: