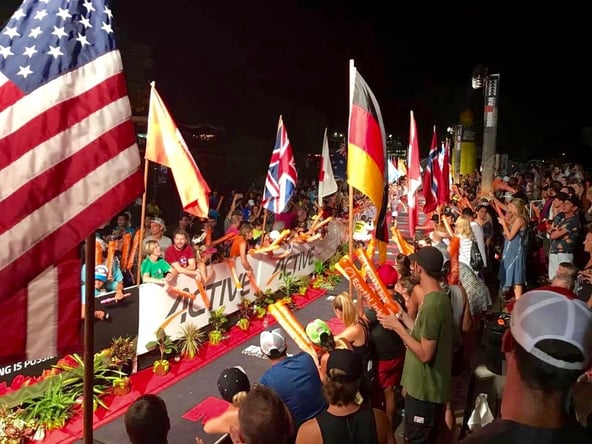 Swim. Bike. Run. Easier read than done. Especially when you're talking about the IRONMAN World Championship in Kailua Kona, Hawaii. This race, The Big Show - The Grand Finale - The Super Bowl of Triathlon - whatever you decide to call it, is iconic and will test your mind, body, and soul like never before.
This year 2,401 athletes competed from 64 countries for the chance to be deemed an IRONMAN at the memorable World Championship finish line. Among those athletes were four InsideTracker athletes: Kevin Portmann, Jeremy Behler, Erin Klegstad, and James Piper, and three of them were first time Kona qualifiers.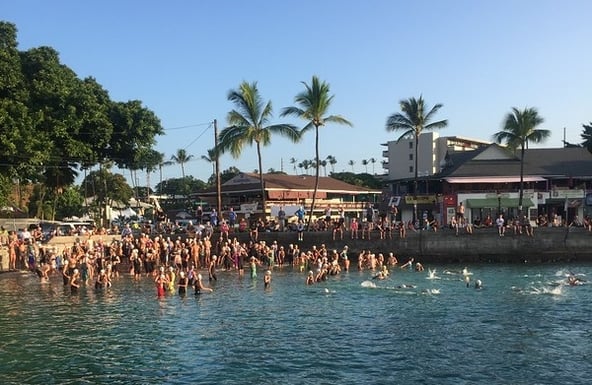 Athletes testing the waters of Kailua Bay
What does it take to Qualify for Kona?
Known as a KQ, or Kona Qualifier, there are three ways for an athlete to gain entry to the 2016 IRONMAN World Championship:
1. Earning a slot at one of the qualifying events held worldwide*;
2. Being selected in the IRONMAN Legacy program;
3. Or, by winning a slot through the IRONMAN charitable eBay Auction.
*Official qualifying events award IRONMAN World Championship slots to their top Age Group finishers, with qualifying races consisting of a 2.4-mile swim, 112-mile bike, and a 26.2-mile run.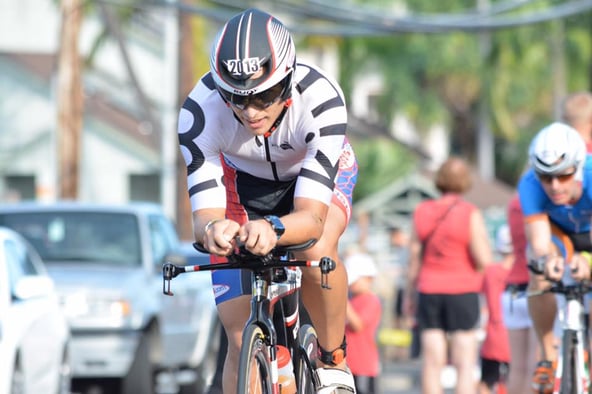 Kevin Portmann gets in the zone at mile 9 of the 112 mile IMKONA course
Fueling to the finish line
They say there are five disciplines in the sport of triathlon: Swim, Bike, Run, Nutrition, and Mental Toughness. Within Nutrition we could break that down even further to discuss race day nutrition and training nutrition. While triathletes instantly determine their race day nutrition and begin to practice that relentlessly, often times the training nutrition falls by the way side.
The average long course triathlete is training upwards of 14-20 hours per week, which leaves them STARVING! When you have a case of hanger (hungry anger) - you reach for whatever will satisfy that craving, not necessarily what is best for optimal performance.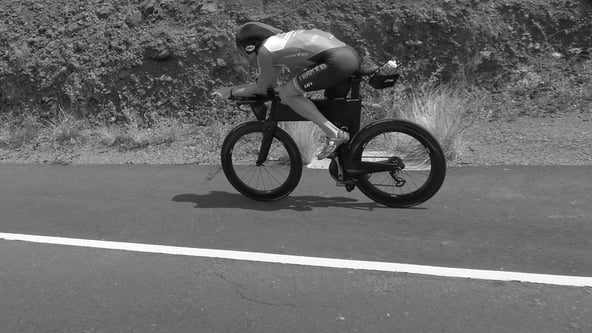 Jeremy Behleron the infamous Queen K highway in Kailua-Kona
So let's say you know the basics for fueling as an endurance athlete: when to have protein, when to have carbs, how much sugar to consume, etc. How certain are you those foods are what YOUR body needs? How is your body handling the stress of high volume training? Sleeping? The answer is, you don't know… until you know.
Sometimes your blood biomarkers indicate major changes that you need to add to your training routine immediately. Other times it's tiny tweaks that can set you apart from the competition. Even if you don't have a desire to perform at an elite level, your body is going through a lot, and it needs the proper nutrition and supplements, and you need the knowledge to move it forward as healthy as it can.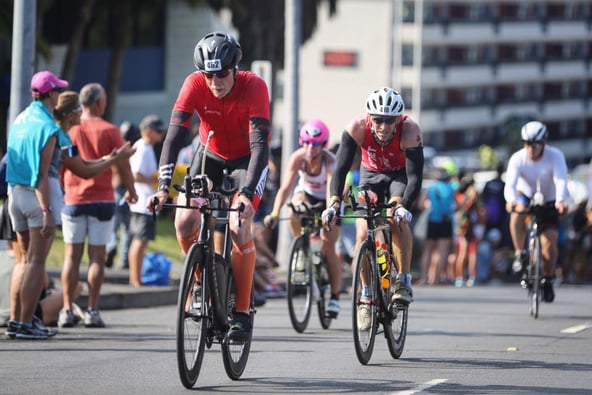 Jim Piper riding on the IMKONA course headed out to Hawi
How InsideTracker can help
Whether you have your eyes set on Kona, your first IRONMAN race or even your first triathlon - you need to know what your body is telling you. And the only way to know that, is to ask it. As endurance athletes, we recommend you test ASAP - this gives us the knowledge of where to start, a baseline for what your body is trying to communicate.
From there you will use your athlete Dashboard to learn more about each biomarker and WHY it is important. You will be able to use the recipes and grocery cart to make shopping easiest. Every 6-8 weeks you can test again and see how you're progressing. This data is a triathlete's dream!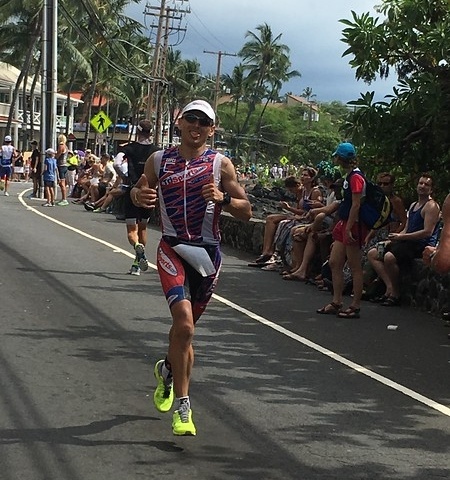 Kevin grabbing air on Ali'i drive
The 2016 IRONMAN World Championship proved to be everything it promised: challenging, hot, exciting, and memorable. Our athletes grabbed personal bests and memories to last a lifetime.
Kevin Portmann - overall time 9:33:50. Jeremy Behler - overall time 9:54:10. Erin Klegstad - overall time 11:27:09. James Piper - overall time 13:07:26.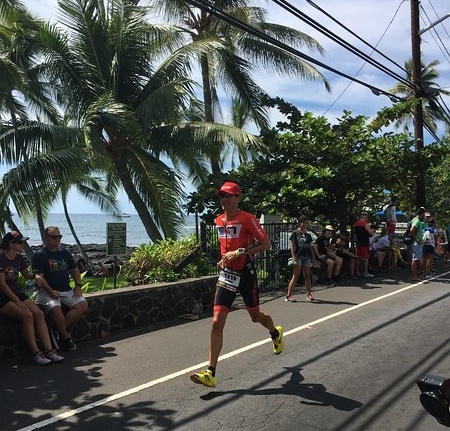 Jeremy running down Ali'i
Now they'll rest and relax before getting tested again post-race to see how their body handled the stress. With that data, they'll be able to put together a plan for the off season that will bring tremendous gains to their overall health and whatever races they tackle next year.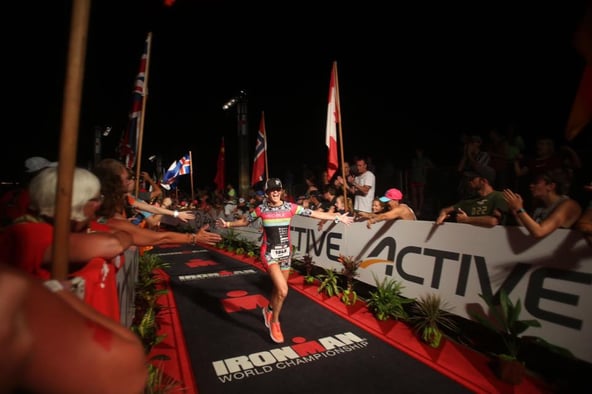 Erin Klegstad celebrating with a smile as she crosses the finish line
Let us help you have the off season of a lifetime so you can make 2017 finish lines as memorable as these.

Wondering what ALL of your biomarkers mean? We've created this handy biomarker e-book for reference—it's FREE & it's yours to download!
Some other blog posts we think you'll love: