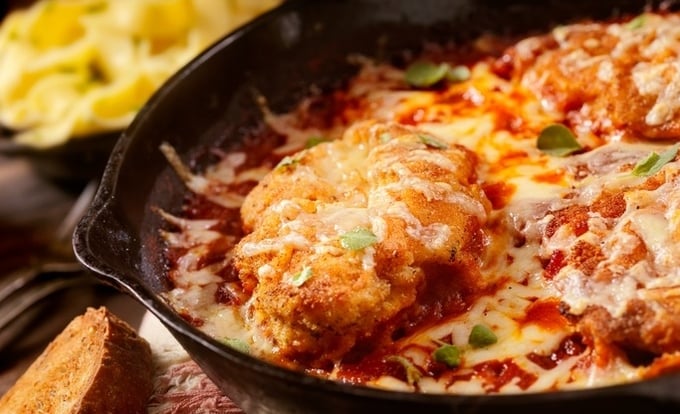 On those especially brisk days, when even the puffiest of coats can't cure those bone-deep chills, one of the best cures is warming up from the inside out with good old-fashioned comfort food. Unfortunately, hearty homemade recipes don't always go hand-in-hand with training goals. So, to smooth out that wrinkle, we've put a healthy twist on some of our favorite foods. But don't worry – we didn't take the "comfort" out. After all, your diet doesn't have to be boring to be healthy! Here are some InsideTracker approved recipes that will please both your taste buds and your biomarkers.
Chicken Parmesan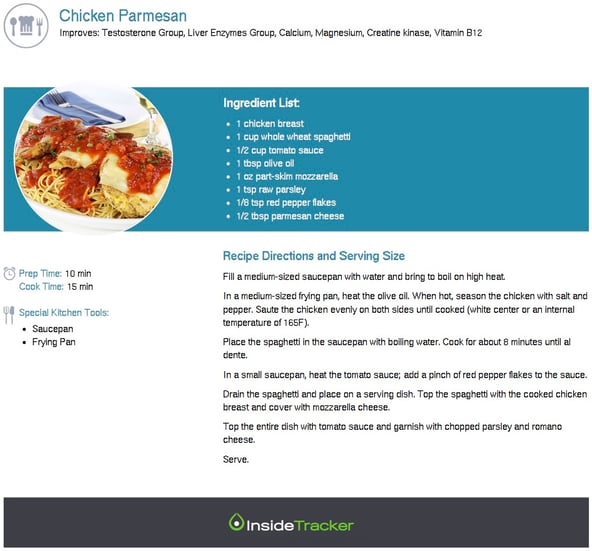 The Classic Steak Burrito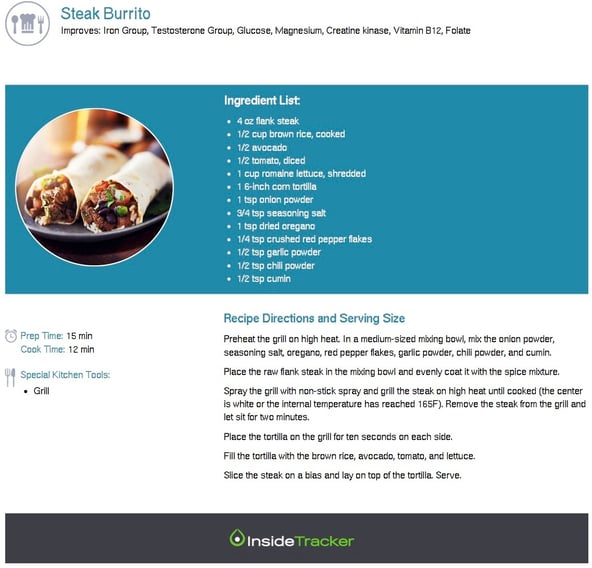 BBQ Chicken Drumsticks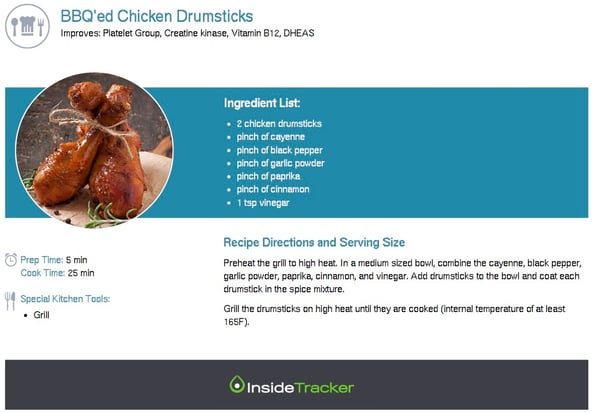 Soba Noodle Stir-Fry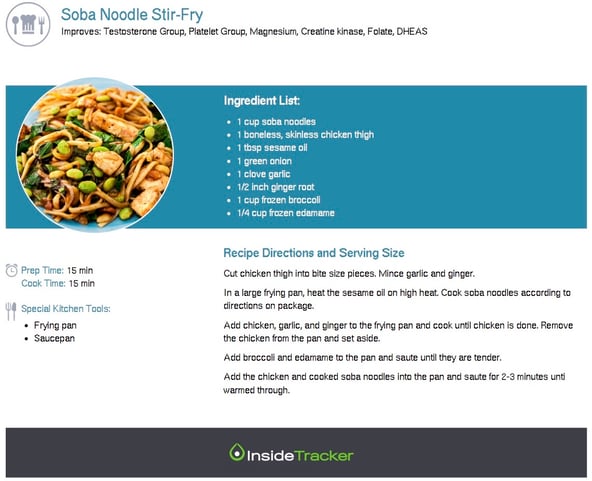 Whole Wheat Pancakes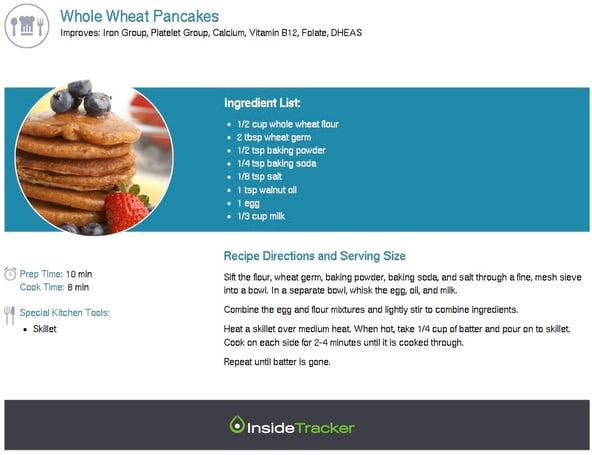 So there you have it. Your fall favorites, each with a healthy twist. One request: when you whip up these delectable dishes, share with us? On Instagram, of course!
Some other blog posts we think you'll love: