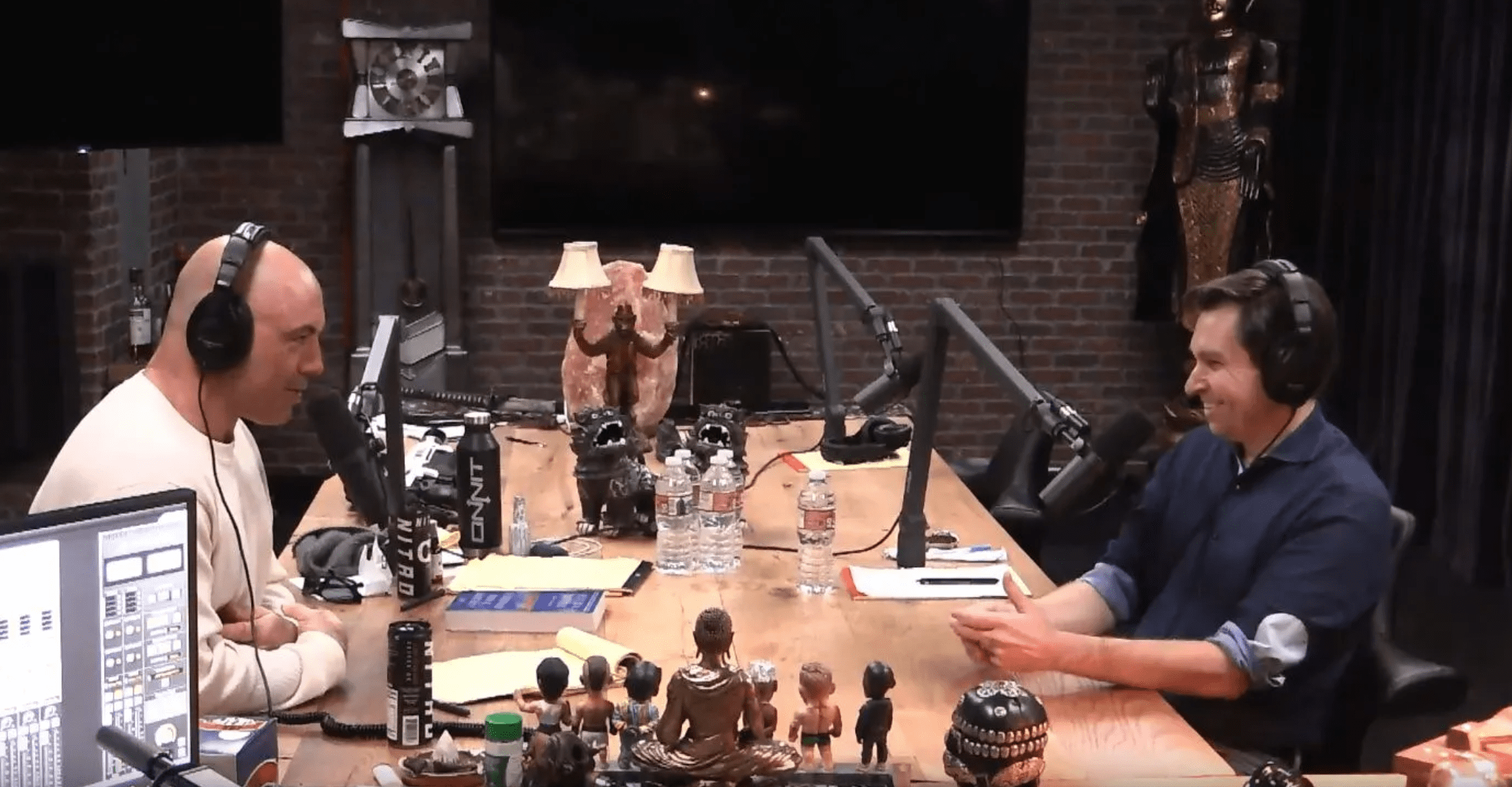 When Joe Rogan speaks, people listen. But when Joe Rogan's guests speak, people sit up and take note. The renowned comedian and MMA commentator is perhaps best known these days for his wildly popular podcast, The Joe Rogan Experience – which boasts over 4.6 million subscribers and features guests ranging from celeb astrophysicists like Neil deGrasse Tyson to global icons like SpaceX and Tesla founding tycoon Elon Musk. That's why we were thrilled when David Sinclair, PhD, Chairman of the InsideTracker Scientific Advisory Board, appeared as a guest on Rogan's show a few weeks ago to dish on why he tests his blood regularly in an effort to optimize his own healthspan.

In the world of academia, David Sinclair is as much of a celebrity as Joe Rogan is in the pop culture arena. A geneticist at Harvard Medical School, David is a world-renowned expert on the science of aging and how to slow its effects. Named one of The 100 Most Influential People In The World by Time Magazine — right alongside Beyoncé, mind you – David Sinclair can now add The Joe Rogan Experience to his impressive list of media accolades. In fact, we beat Rogan to the punch (pardon the pun) by interviewing David on the topic of InnerAge for our own blog, a few years back – check that out here.
Watch David Sinclair on The Joe Rogan Experience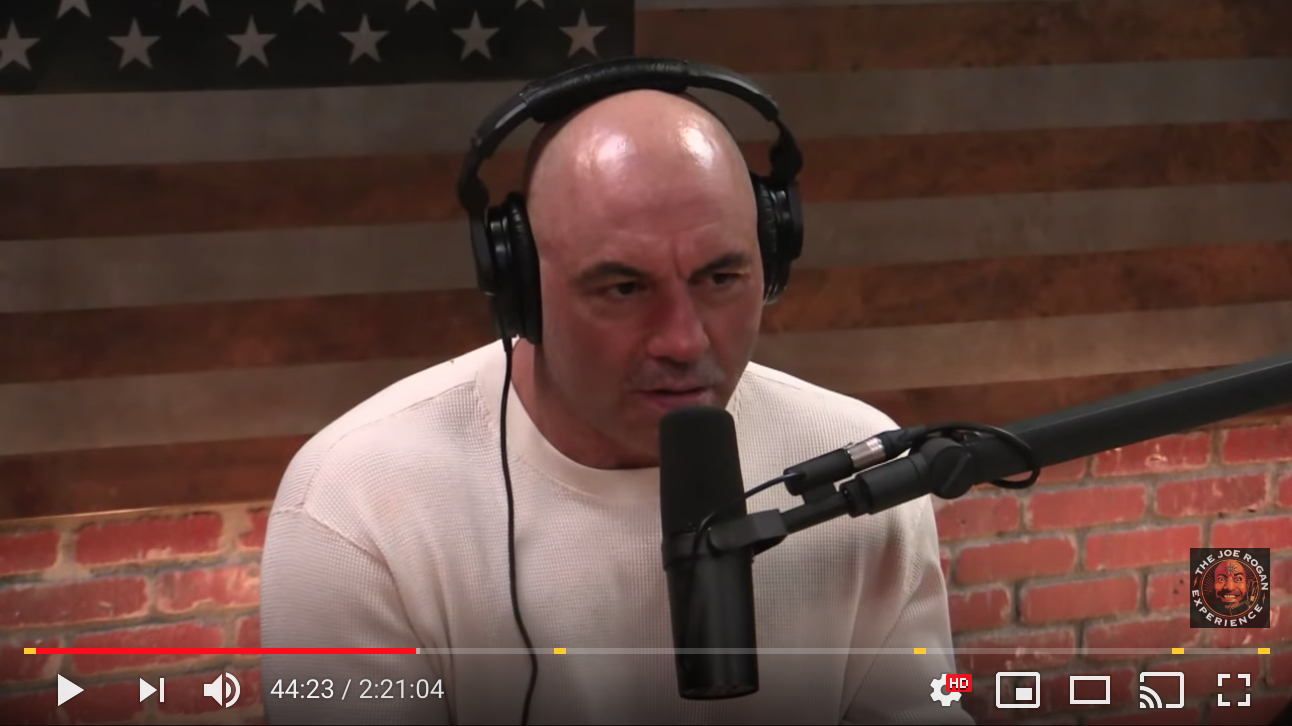 Check out David Sinclair on the JRE podcast
David Sinclair and Joe Rogan sat down to chat about health, longevity, supplements and more, for over two hours. Don't have the time to sift through 120+ minutes of gab? No worries. We'll take you straight to the good stuff: just click the link above and the podcast will begin to play at the exact timestamp where David explains why he tests his blood regularly with InsideTracker.
"These days, we go to the doctor for an annual physical, which is ludicrous – the idea that your doctor will take a blood test once a year, that's kind of crazy," David tells an intrigued Rogan. "The future – and for those on the cutting edge that can be done right now – is monitoring your body... with blood tests. You can have companies [like InsideTracker] tell you if you're out of range, if you're not optimized, and how to get it back in order. So that's what I do."
Exactly how does one of the world's leading experts on the topic of longevity look after his own body when it comes to managing aging? Here are some of the things David Sinclair tells Joe Rogan that he does:
Monitors his blood biomarkers with InsideTracker every few months
Takes between 750mg - 1 gram of NMN (n

icotinamide mononucleotide)

in the morning
Then takes 1/2 gram (500mg) of resveratrol in powder form, mixing it into yogurt
Skips 1-2 meals a day or otherwise intermittently fasts
Put his body through extreme temperature changes – e.g., sauna then cold pool
Follows a low-sugar diet
Avoids X-rays as much as possible
We suggest listening to the interview in full for context on the above list, and to learn much more about the science behind aging. It's important to note that these are not suggestions David makes to others, but rather, simply the steps he takes himself. As we always stress, no single combination of interventions is suitable for every single body!
Learn how your biomarkers affect your body in this FREE e-Book download!
Some other blog posts we think you'll love: