Here at InsideTracker, we get as excited about the little things as we do about the big ones. After all, when it comes to science, discoveries on the most microscopic level can impact life in unimaginable ways!
While we're not about to alter the course of humanity (yet), we do have some pretty stellar new upgrades to the InsideTracker platform to share with you. You may have already noticed a few things — from our robust new recommendations to enhanced mobile function — but just to be sure you know what's cooking, here's a hit list:
1. We're Mobile​!
We know, everyone is on the go. That's why we've upgraded the site so it's totally mobile friendly. You can buy, get results and view blood analysis all from the palm of your hand — literally. Because who doesn't want to get healthy while waiting on a soy latte? So long as that soy is on your recommendation list, of course.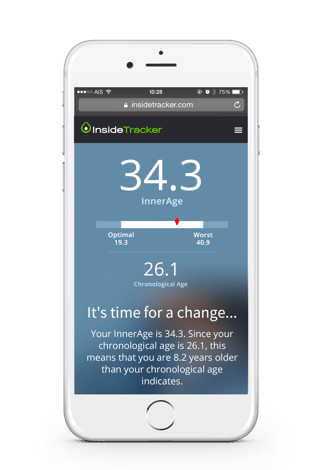 2. More questions mean better recommendations
Being the smartest person in the room when it comes to knowing your own body just got even easier. We've developed an expanded set of questions to ask each user that allow us to offer even more robust, highly personalized recommendations. Did we mention we have a snazzy new recommendation engine, too? Oh yes. Read more here...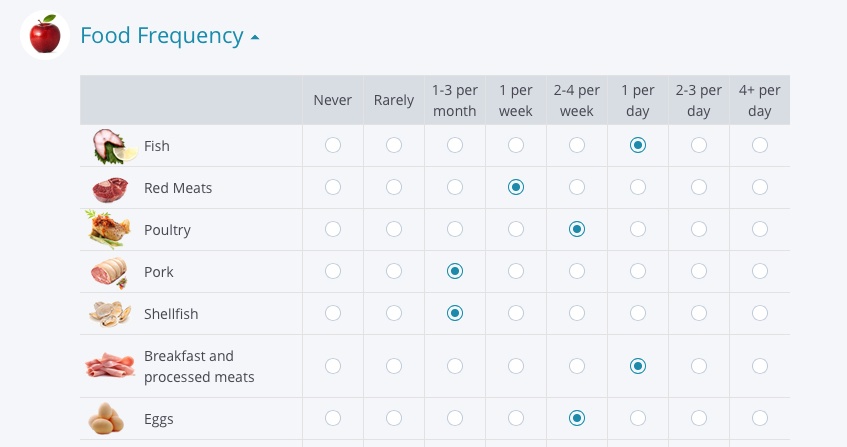 3. Recipes and foods and flavors, oh my!
We have a lot cooking over here. The update to our food basket means an even more customized selection of nutritious recommended foods to sparkle in your fridge. Plus, adding our very own, biomarker-friendly recipes gives your experience a whole new flavor. Pun intended! Log in to your account to see the magic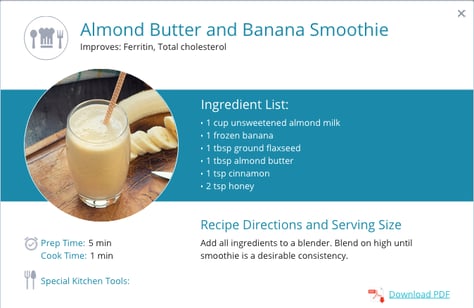 4. Welcome DHEAS to the Women's InnerAge family
Men may not be from Mars, nor women from Venus...but the sexes certainly do have stark biological differences, and hormones are a good measure of that. Our InnerAge panel just got even more accurate; while we include Testosterone as a measurement for male InnerAge, we now include DHEAS for women. What on earth is Dehydroepiandrosterone-sulfate?!
Learn about it here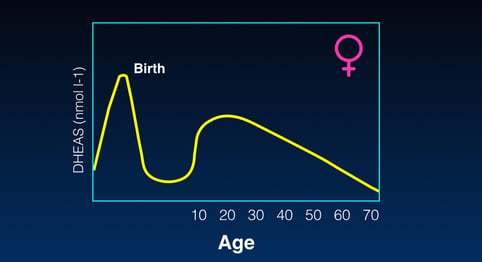 5. Print your results with ease
Sure, we like to save trees as much as the next eco-friendly person. But sometimes you just need a printout of the full suite of your results, to share with your doctor, trainer, family or CrossFit comrades — for bragging, of course. Our new, print-friendly version allows you to create a beautiful, easy-to-read version of your results at the click of a button!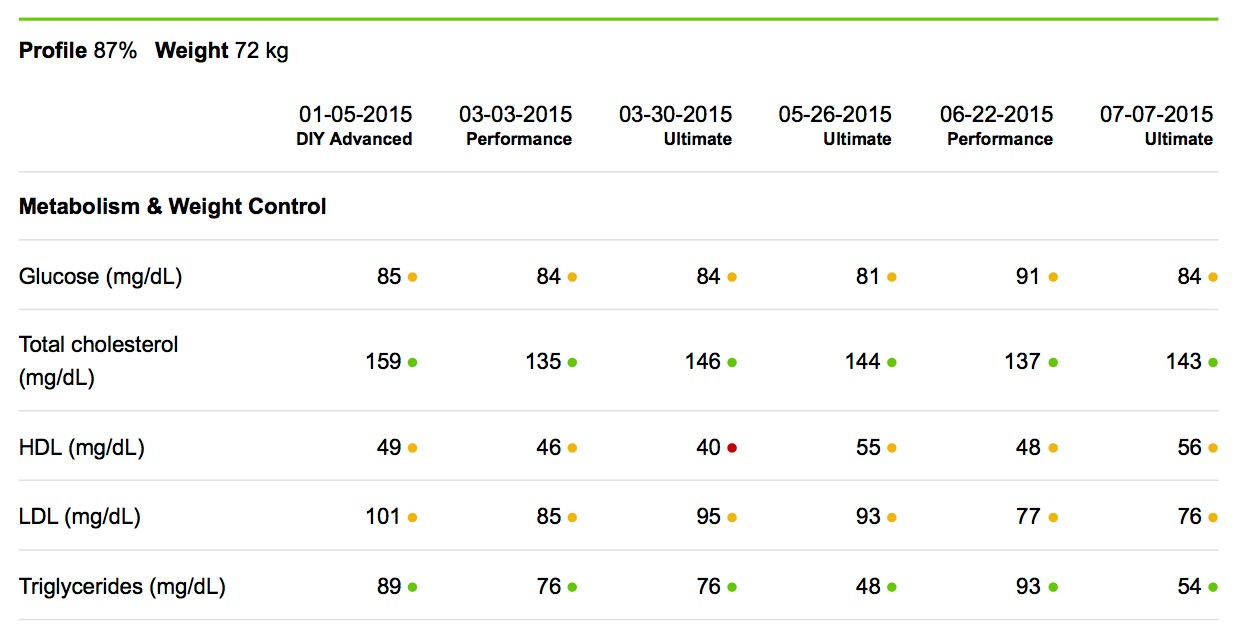 6. Quest Labs is our go-to
Our goal is always to make the testing and analysis process as painless as possible — as painless as a little needle can be (see #7 for more on that). That's why we've partnered with Quest Labs as our main lab testing partner. With more locations​ across the US, that means getting your blood drawn is easier than ever. Of course, White Glove Service is always an option if you prefer the "room service" style.
Check out the Quest lab-locator here

Vampires may not appreciate this news but we're pretty sure you will. Our partnership with Quest labs comes with another perk: Less blood will be drawn for each test, while allowing you to get the same results. Shorter draw times with fewer vials and less discomfort. We call that a win. If you want to give away your blood, consider donating it: Here's what happens when you do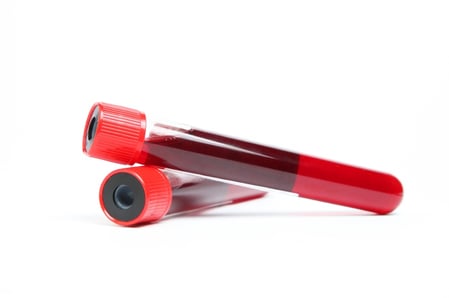 8. Coach me up, Scottie!
While we can't help you beam aboard the bridge of the Starship Enterprise just yet, we do have an awesome new tool that the coaches in your lives (think trainers, doctors, health counselors, nutritionists) can use to help you reach stellar new heights when it comes to optimizing your biomarkers.
If you're a coach, you'll want to click here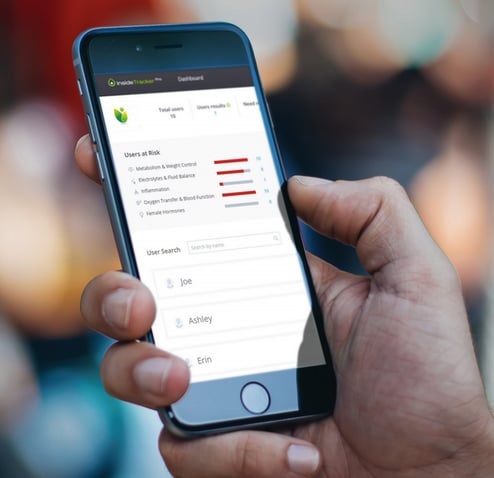 Of course, all of these new additions are made to help you get better, more customized, convenient test results. Biomarkers are still the bottom line!
Wondering what ALL of your biomarkers mean? We've created this handy biomarker guide for reference—it's FREE & it's yours to download!
Like what you see? Don't miss out on future news...
Some other blog posts we think you'll love: