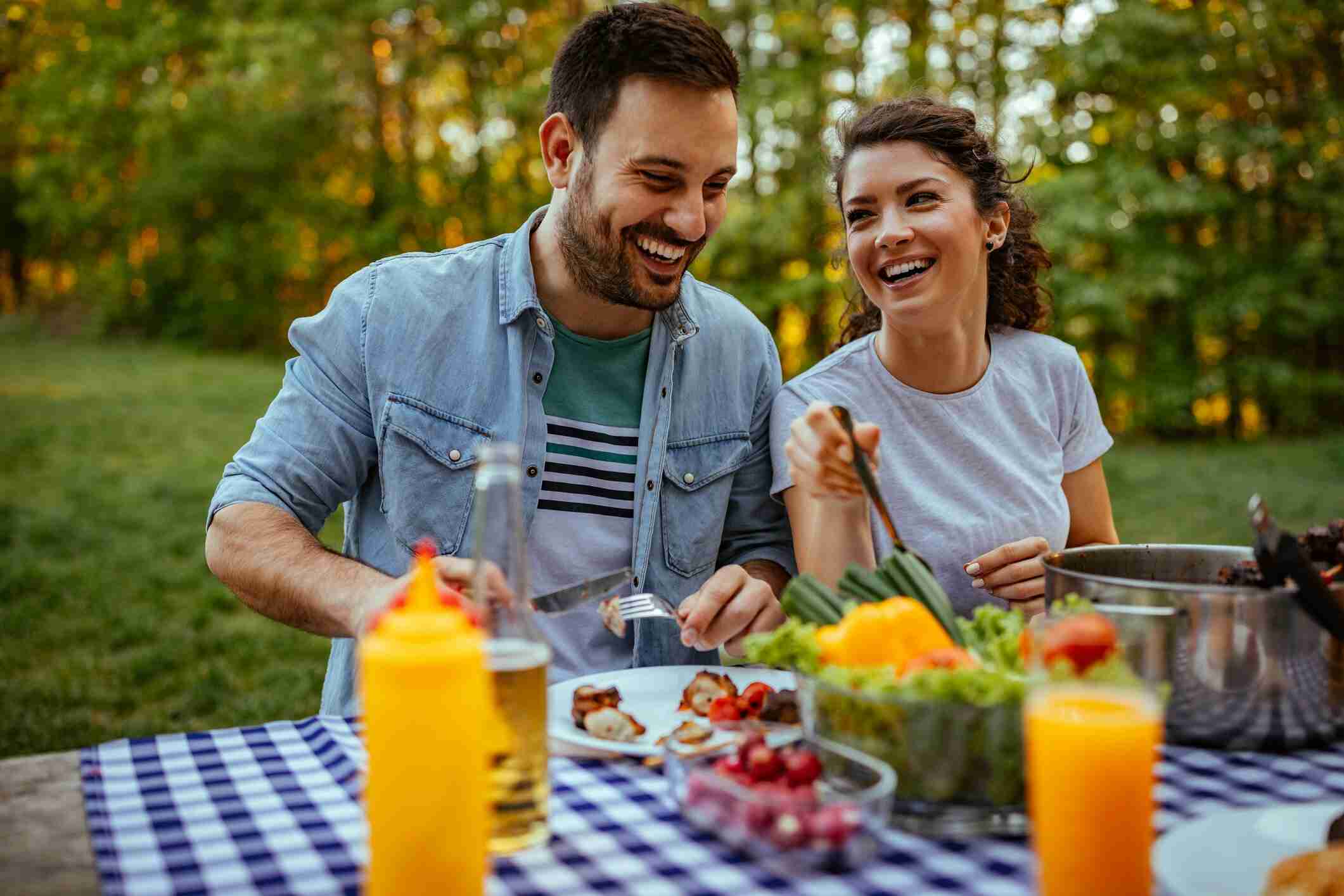 Vegans vs. Non-Vegans: Who Is Healthier?
Why Iron is So Crucial to Your Body
Why is iron important to the body? The human body requires iron to perform many vital physiological functions. For instance, iron is the key component of hemoglobin that allows red blood cells to transport oxygen throughout the body, and it plays a key role in cell growth and differentiation. According to the World Health Organization, up to 80% of the people in the world may be iron deficient. Premenopausal women, particularly those who exercise regularly, face a great risk of iron ...
View full list of blog posts