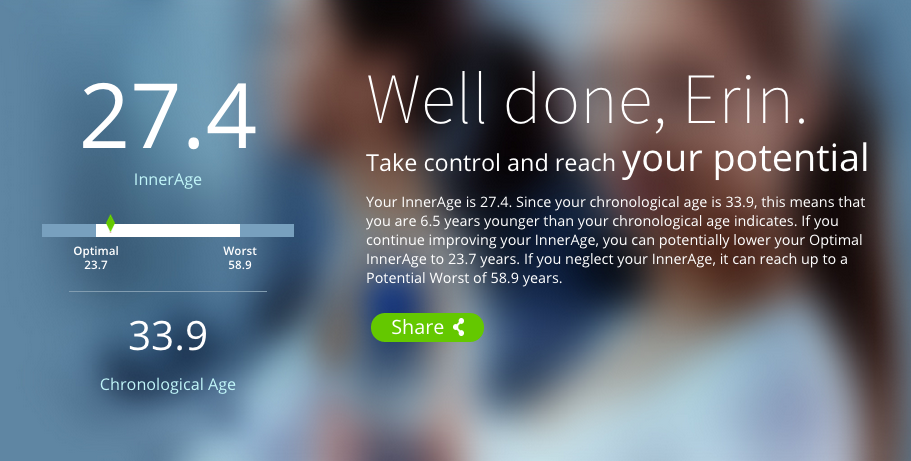 Yes, that title is accurate.
No, it's not part of a cheap marketing gimmick or get-young-and-skinny scheme. I won't be asking you to fork over cash for a bottle of dubious pills or useless bags of tea.
But it did make you stop and look, right?
Whether we want to admit it or not, most of us care very much about the process of aging. Particularly, about how our bodies look and feel. There's nothing wrong with caring about appearance if it means that looking healthy on the outside is reflective of actually being healthy on the inside. It doesn't take a PhD to understand that the science unequivocally points to improved overall health (1) when the body is leaner than when it is overweight -- from your biomarkers right on down to that glowing skin.
Read more