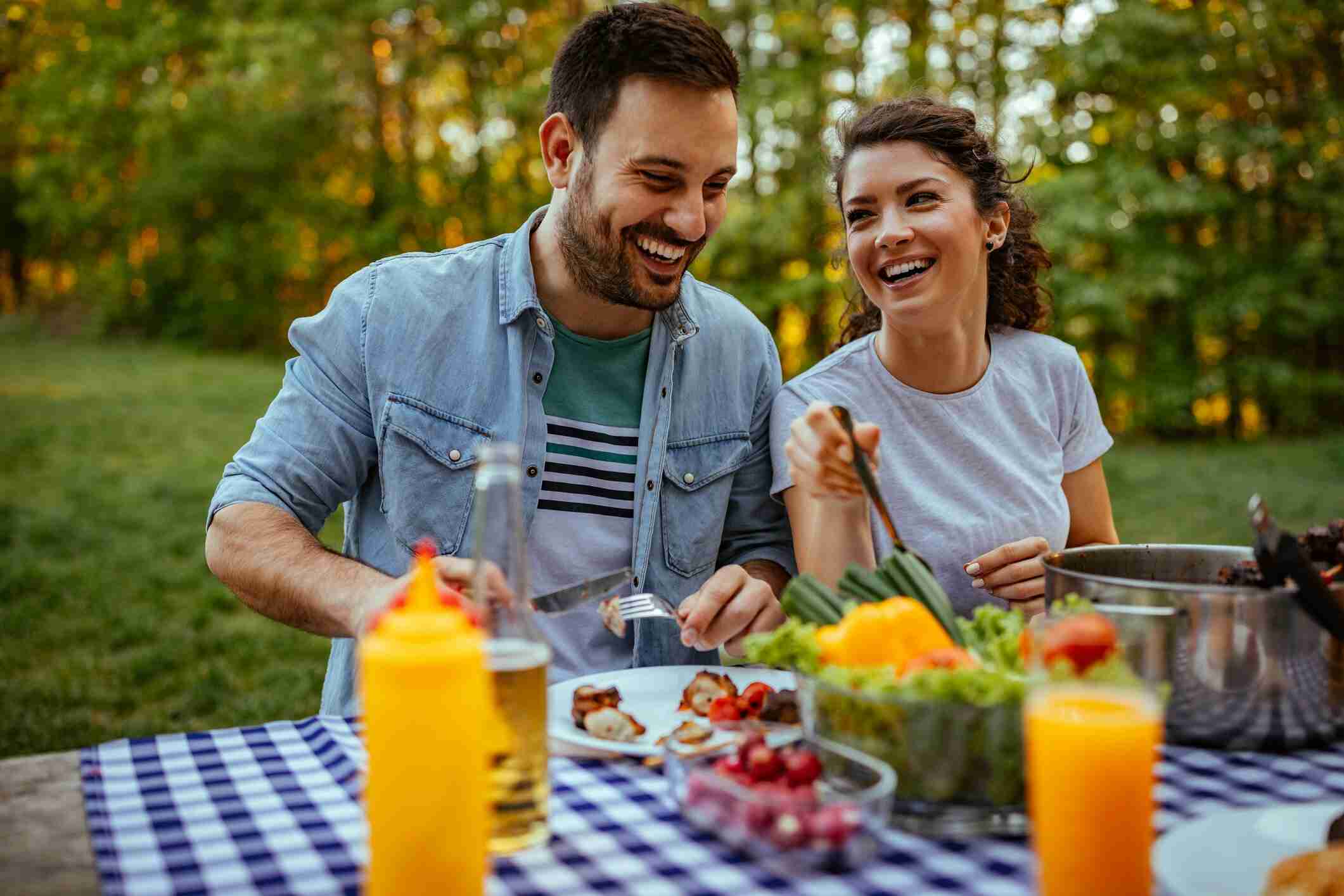 Vegans vs. Non-Vegans: Who Is Healthier?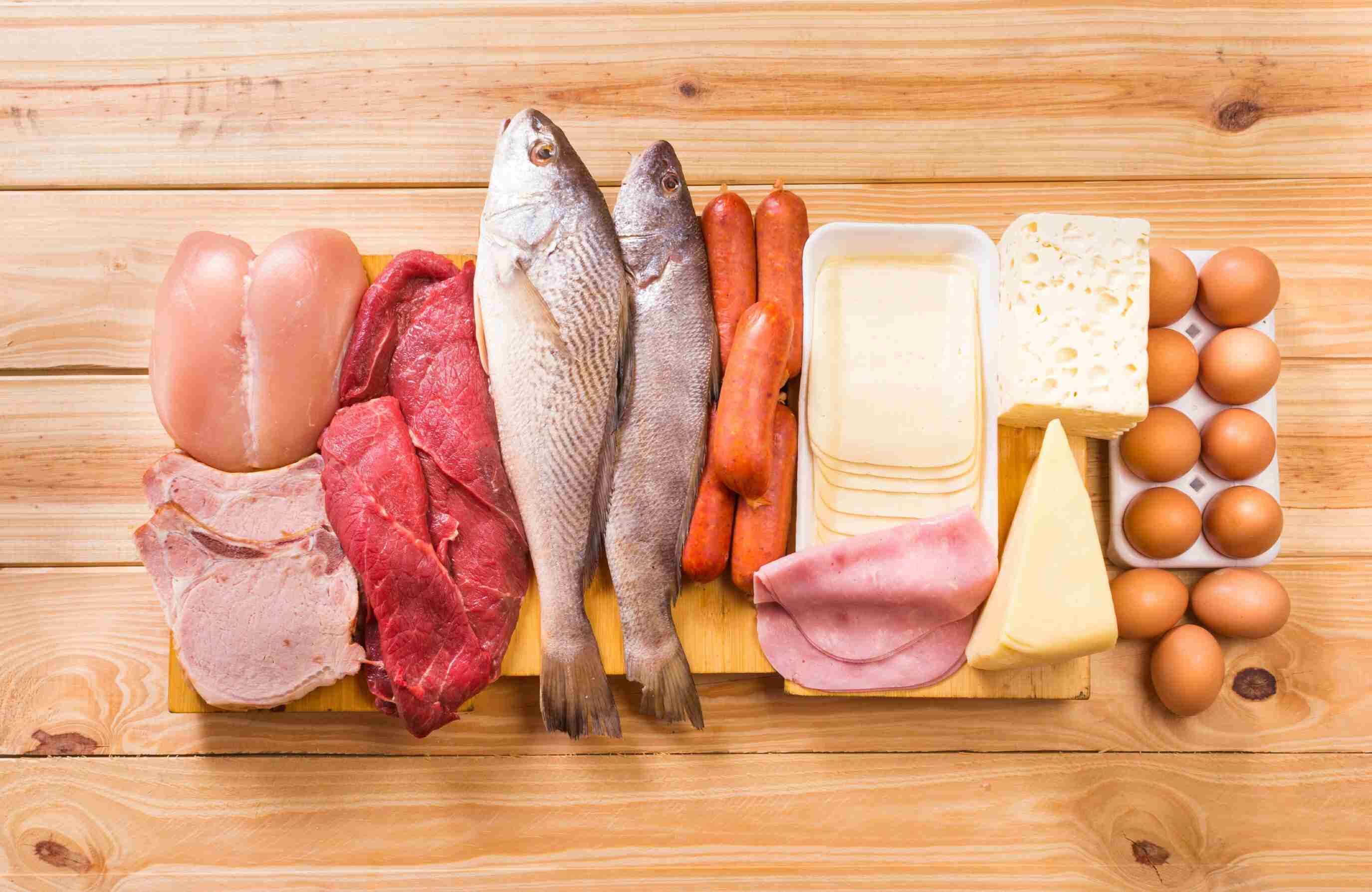 Vitamin B12: A Critical Consideration for Vegetarians
So you missed Earth Day last week, huh? Don't worry, just because we only celebrate once a year, that shouldn't stop you from taking action year-round! Whether you do your part by recycling, using public transportation, walking or biking to work, shopping with reusable bags, or turning off lights and faucets – a big thank you from us fellow Earth dwellers! There are many ways that we can protect the environment, and most of them can actually protect our health too. One of the most significant ...
Re-thinking red meat: what's the beef?
Do you enjoy an occasional hamburger? Many people love the taste of red meat, but wonder if it's healthy. During the past few years, red meat has received some bad press, but there's conflicting data out there about its benefits and drawbacks. So, what's a full-blooded carnivore to do?
View full list of blog posts