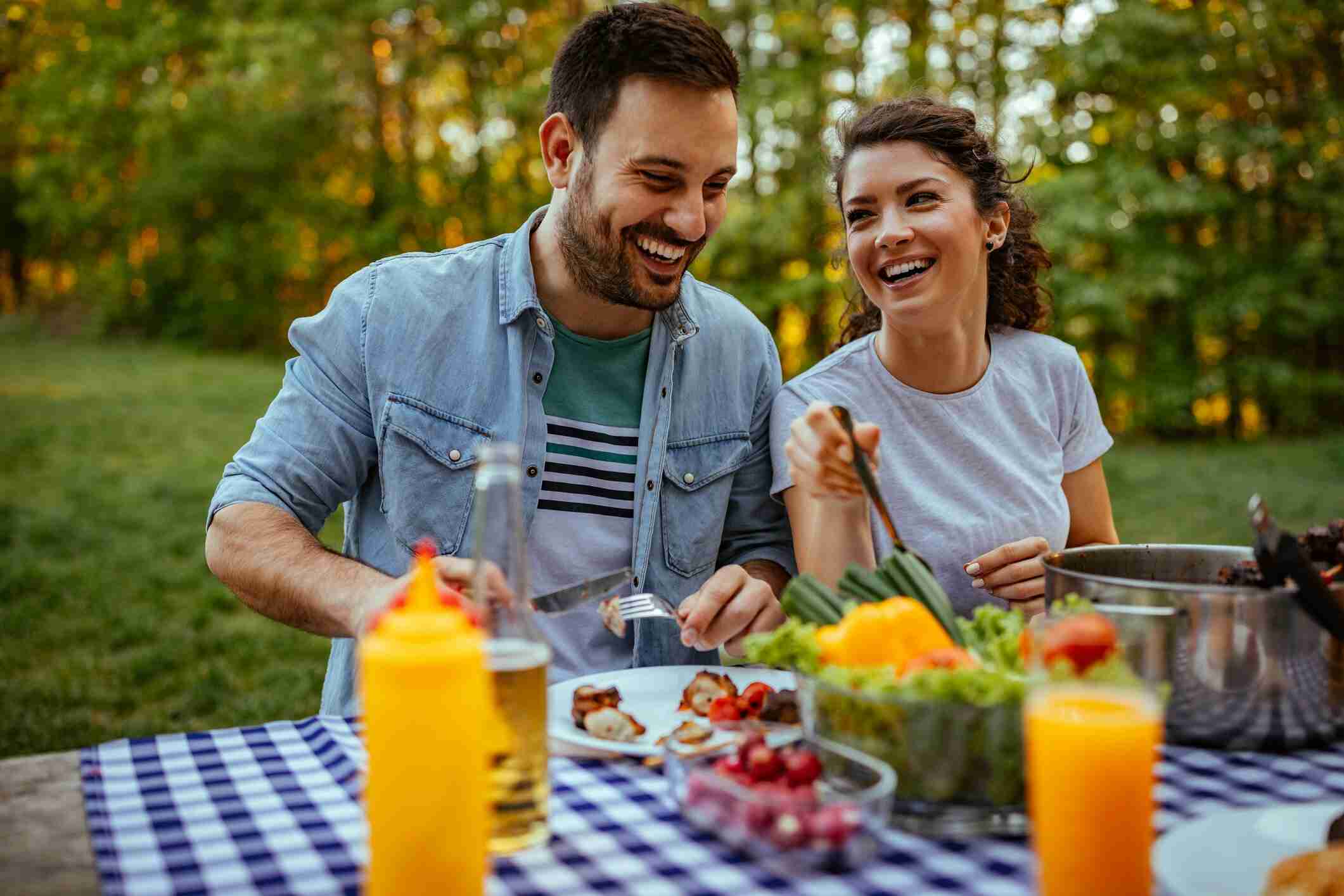 Vegans vs. Non-Vegans: Who Is Healthier?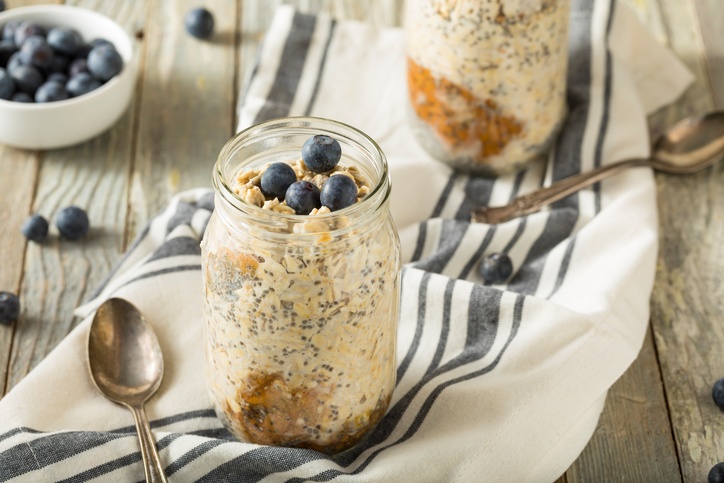 The Benefits of Oatmeal for Lowering Glucose
Not only is oatmeal one of the best ways to start your day, aside from having someone else make breakfast for you, it's also among the easiest. Here, we'll share yet another health benefit of starting your day with a delicious bowl of oatmeal, lowering your cholesterol levels one spoonful at a time.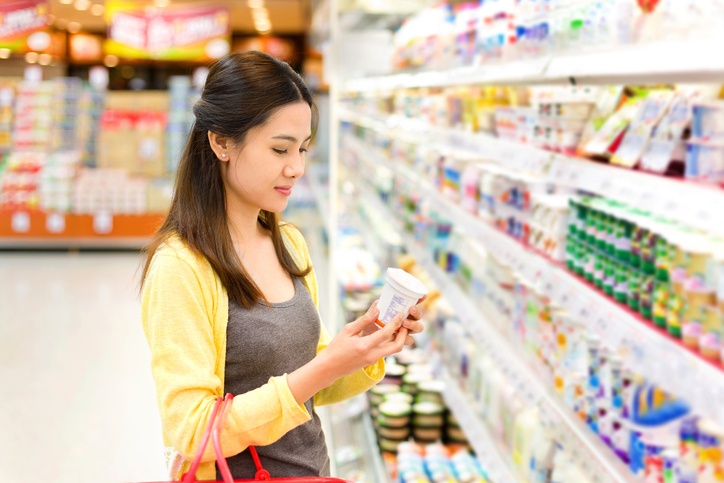 Why Decades of Dairy Fat Research Might Be Wrong
When it comes to dairy products, skim milk reigns supreme as the epitome of health and dieting. Butter, on the other hand, elicits the opposite mental image. But what if we told you that our collective aversion to dairy fat was unjustified? Well, recent research suggests exactly that. So, if you've been looking for an excuse to eat more brie or less fat free cottage cheese, keep reading.
View full list of blog posts